About us
15 years of experience , I am available and welcoming, ready to offer you the best for your stay in Saint Martin.
Deviation Galisbay, 502 Les cocotiers, 97150 Marigot MF
+590690543679
julialocationsxm@hotmail.fr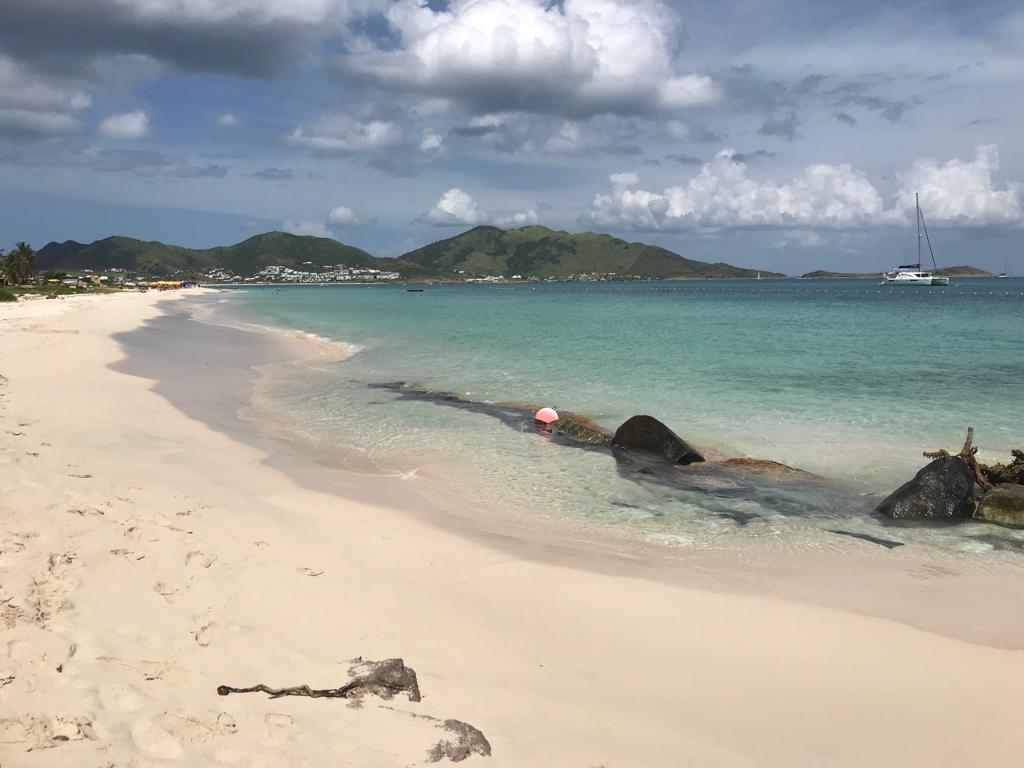 Our Guests Say:
September 2019 Studio Marigot , Vue panoramique " The studio was very nice, very clean, an the location is great. Most amazing is the views of the ocean and nearby Anguilla in the mornings. Would definitely stay here again."